Lumber Liquidators partnered with LZ-Grace Warriors Retreat in the summer of 2017! The Virginia-based organization set out several years ago to provide a secure and confidential place for veterans. Lynette Bukowski founded the 38-acre farm as sanctuary of rest, renewal, and hope to Special Operations Forces of all military branches who are transitioning from combat to life at home.
The retreat is designed to help these individuals decompress after war and trauma with support so they can re-enter family and professional life refreshed.
Lumber Liquidators provided 1,500 square feet of hardwood flooring for a newly built area created to house more veterans.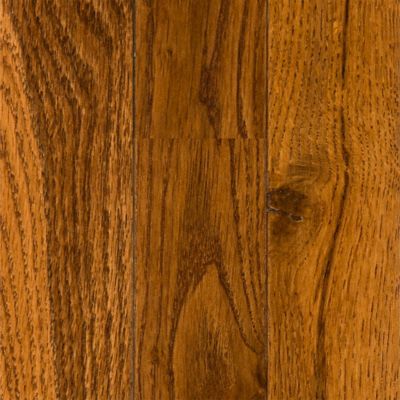 To learn more about how Lumber Liquidators can help your organization, visit our Contact Page