Williamsburg Butcher Block Co.


3/4" x 4" x 8LFT American Cherry Backsplash
Close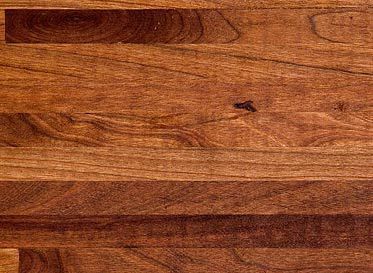 WILLIAMSBURG Butcher Block Co. - 3/4" x 4" x 8 lft American Cherry Unfinished Backsplash
Form meets function in kitchens that have butcher block countertops by Williamsburg Butcher Block Company. The close grain provides a smooth surface, easily cleaned and cared for.
American Cherry is best known for its use in cabinetry and fine furniture in North America.
The classic luxury of this wood, as it deepens with age, is unrivaled by other domestic products and fits any décor. The heartwood is a combination of subtly blended red and brown tones providing a traditional elegance and class look to your kitchen or any other space.
Call 1-800-FLOORING to speak to one of our sales representatives today!
We will be glad to help you select the best flooring considering your needs and personal taste.