Major Brand


3/4" x 3-1/4" Cabin Grade Saddle Red Oak
While Supplies Last!
Close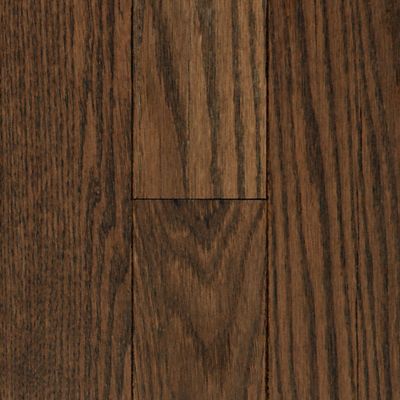 3/4" x 3-1/4" Cabin Grade Saddle Red Oak Prefinished Stained Solid Flooring
Length: Random 8" - 87"

Features:
- Solid Hardwood
- Nail-down or Glue-down installation
- No Warranty
Installation Tips:
- Acclimate your flooring before installing. Follow your sales associate's instructions for your flooring type.
- Must be installed over a clean, stable, flat, smooth, and dry surface.
- Moisture barrier is required for installations over concrete.
- For a more natural look, mix planks well when installing.
About Red Oak
It is the benchmark for strength serving as the industry standard of hardness with a Janka hardness rating or 1,290. Its reddish-brown color tones give rooms of any style - from rustic to contemporary - a warm and cozy feeling. Red Oak will retain its beauty through years of wear and is almost unaffected upon sunlight exposure.
Brand: Major Brand
FLOORING SKU: 10043413
Trade Name: Red Oak
Marketing Name: Red Oak
Janka Rating: 1290
AC Rating: N/A
Grade: Cabin
Color Shade: Medium
Width: 3 1/4"
Thickness: N/A
Construction: Solid
Installation Type: Glue, Nail
Sq. Ft. Per Box: 21
Hardness Rating: Benchmark at 1290 on Janka Scale
Waste: 15%
Weight per box/unit: 60.64
Installation Details: N/A