Builder's Pride - 3/4" x 3-1/4" Gray Fox Oak Solid Hardwood Flooring- 50 Year Warranty
Length: 8.25" - 84"
Quick Highlights:
Solid hardwood.
Nail down installation.
Backed by a 50 year warranty.
About Builder's Pride:
Builder's Pride brings the beauty of a solid hardwood floor to your home. Beautiful flooring, easy to install and with a 50 Year warranty so these floors will amaze you for years.
Installation Tips:
Nail-down or Glue-down* installation. (*Professional installation highly recommended for Glue-down applications, and only with approved glue.)
Acclimate your flooring before installing. Follow your sales associate's instructions for your flooring type.
Must be installed over a clean, stable, flat, smooth, and dry surface.
For a more natural look, mix planks well when installing.
Brand: Builder's Pride
FLOORING SKU: 10044319
SAMPLE SKU: 10044324
Limited Warranty: 50 years
Trade Name: Red Oak
Marketing Name: Oak
Janka Rating: N/A
AC Rating: N/A
Color Shade: Medium
Width: 3 1/4"
Thickness: 3/4"
Construction: Solid
Installation Type: Nail
Sq. Ft. Per Box: 21.75
Hardness Rating: N/A
Waste: 5%
Weight per box/unit: 56.41
Installation Details: Installation Guide



Please rotate your device to enjoy this feature!
Close
Builder's Pride 3/4" x 3-1/4" Gray Fox Oak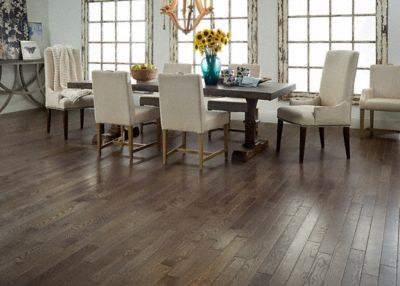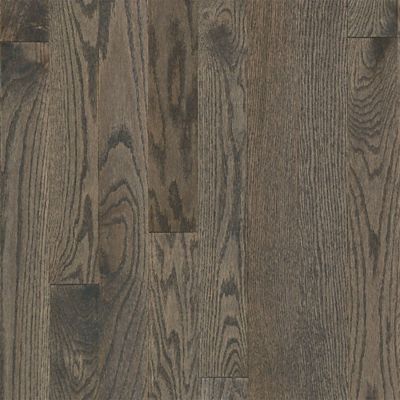 See more

Swipe