Major Brand 3/8" x 3-15/16" Horizontal Carbonized Bamboo
Everyday Floorbuster items are priced at a competitively low price every day.
3/8" x 3-15/16" Prefinished Horizontal Carbonized Bamboo Flooring - 15 Year Warranty
Quick Highlights:
Less color variation
Premium finish
Glue or Nail Down
15 Year Warranty
About Bamboo:
Bamboo floors' popularity has increased over the past few years as people have become more aware of the fragile state of the environment.
Because it is a grass rather than a wood, it grows far more quickly than a tree. The plant's extensive root system continually grows underground and it replenishes itself naturally, as grass does.
New growth, which springs out of the ground and can mature up to 24" in 24 hours and unlike trees, bamboo will regenerate quickly, making it a renewable resource.
Carbonized Bamboo:
Steamed bamboo, caramelizing the sugar within, to change its color.
Brand: Major Brand
FLOORING SKU: 10037528
Limited Warranty: 15 years finish warranty
Trade Name: Bamboo
Marketing Name: Bamboo
Janka Rating: N/A
AC Rating: N/A
Color Shade: Medium
Width: 3 15/16"
Thickness: 3/8"
Construction: Bamboo
Installation Type: Glue, Nail
Sq. Ft. Per Box: 37.97
Hardness Rating: N/A
Waste: 5%
Weight per box/unit: 51.94
Installation Details: N/A



Please rotate your device to enjoy this feature!
Close
Major Brand 3/8" x 3-15/16" Horizontal Carbonized Bamboo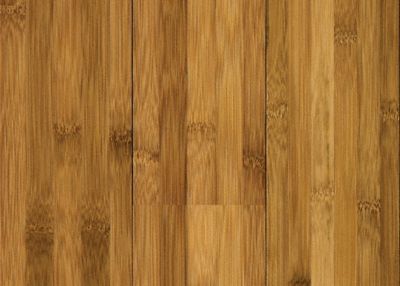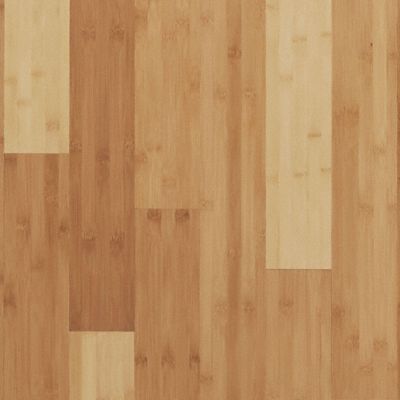 See more

Swipe